Gene Reynolds sent me this important warning back in 2007:
COOKING WITH BACON GREASE
This is what happens when you keep cooking with bacon grease. This is a warning, send this to everyone you care about.
It could happen to you......or them.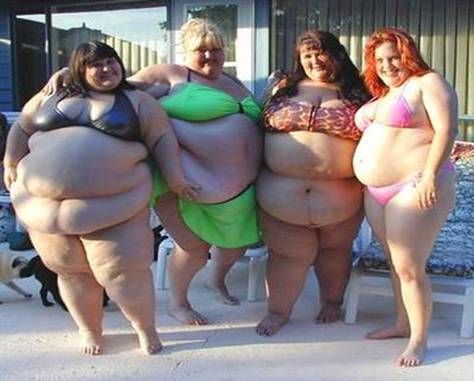 Bacon grease will make your feet small!! Warn everyone!!
Don't say I didn't warn you....